Friday, September 17th, 2010
   Apparently, there are going to be many examples of well made beers in Colorado this weekend, that are illegal in the state of Georgia.  We've got The Bandit and The Snowman headed that way.  When they get to Colorado, they'll smuggle as many of these fine beers as they can, back to Georgia, in their gullets. 
   Semi-live and fully-drunken updates to follow.  These boys are in 'Haht pussuit!' of some tasty beers!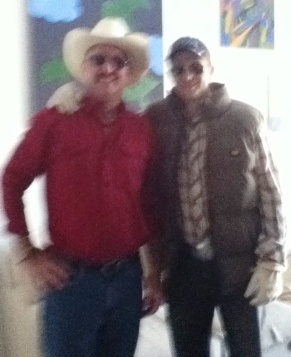 Here's an updated picture of our two heroes.  Side note:  This is not a gay porn site.  Repeat: This is not a gay porn site…Not that there's anything wrong with that.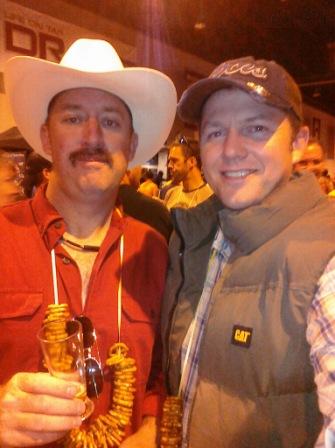 Later on, things really got weird…